Now it's your turn to join the ranks of the best! We have worked with some of the best in the industry all under the R & R Racing Products flag.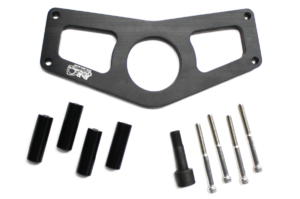 Fuel pump mounting bracket kit for Jesel, Comp, and CV belt drives. Available for SBC, SBC rocket, SB Ford BBC IV V VI, BBC +.250, +.400, +.600, and +1.000.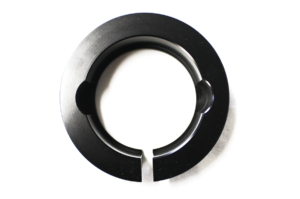 Connecting rod bearing narrowing fixture.
Made out of aluminum and hard anodized.
Available for Chrysler Hemi, Chevy Small and Big Block.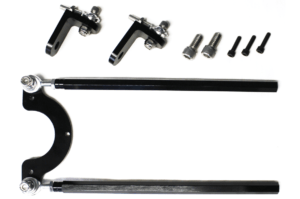 Dunn magneto offset support bracket.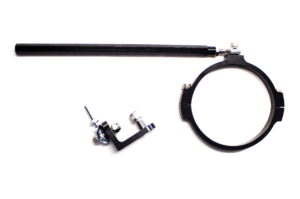 Magneto clamp kit to keep magneto tight and to absorb vibrations and allow for easier adjustments for MSD, Mallory, and Vertex magnetos.
Location
6601 Taylor Road Unit A,
Punta Gorda, FL 33950 | USA
Email
info@rrconnectingrods.com
Hours
Monday – Friday:
8am  4:30pm (EST)
Saturday & Sunday: CLOSED